Room Additions
Room additions are an exciting way to increase the square footage of your home while boosting curb appeal and property values! Whether your family is considering the addition of a new pet, baby, or live-in relative - we're ready to help you create a space that meets your unique needs. On the other hand, some homeowners also choose to create room additions in Los Angeles in order to earn passive income from a rental suite. We have experience building room additions that will operate as rental units, and we're very familiar with the local requirements.
Ultimately, your satisfaction is our priority. We'll help you bring out the best in your home through exceptional craftsmanship and eye-catching design. At LA Expert Builders, we streamline the room addition process through comprehensive preparation, planning, and project management.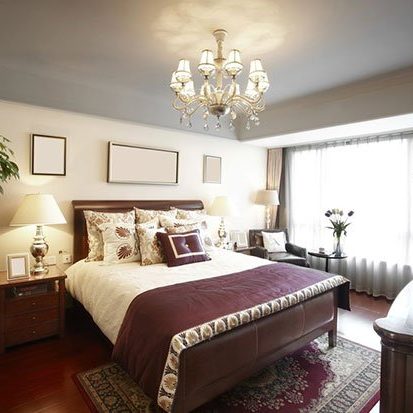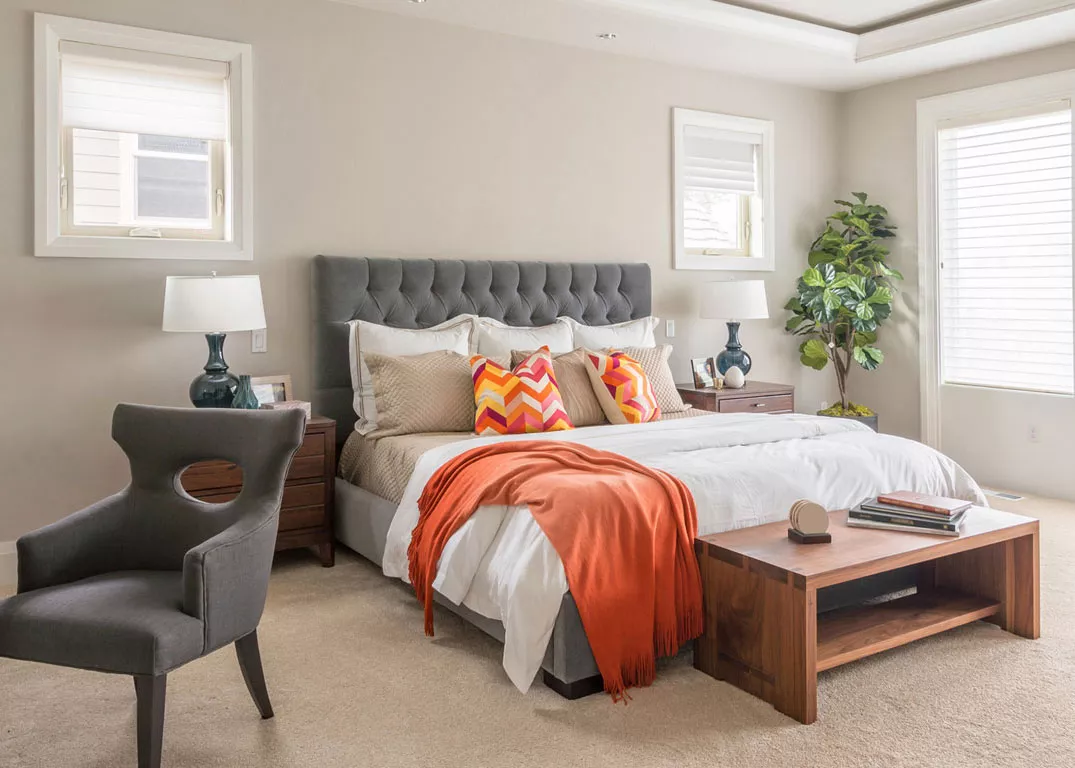 Our Renovation Process
From playrooms to guest rooms to home theaters, there's no limit to what you can accomplish with your room addition! As your renovation partners, we provide personal service and expert design to help you get the space you need. We believe that you deserve to work with a construction company that values your trust and respects the limits of your budget! Here's how the process works:
Reaching Out

Many homeowners feel anxious about the room addition process. In the early stages of the renovation, you may still be finalizing your style choices, evaluating financial factors, and scheduling multiple consultations. This is a good strategy to ensure you're getting the best value for your budget. We understand that you have quite a few choices to make, which is why we provide our consultation at no cost and no obligation.

From the moment you reach out to us we'll begin working to schedule a convenient time for your in-home appointment. We know that you may have previous time commitments, so we work to accommodate your schedule. After the meeting has been set, we'll reach out to confirm your consultation and our arrival time on the day of the scheduled meeting. If possible, we suggest that everyone involved in the remodeling project attend the consultation. This helps us get an accurate picture of your needs and we can incorporate that feedback into your project bid!

In-Home Consultation

LA Expert Builders operates a little differently than other room addition companies. For us, the consultation is essentially an advisory session. We're happy to answer any questions that you may have. At this stage, we're just working to understand your goals and design needs. We'll take some measurements of your space, and if you're interested in learning more, we'll return with an accurate and detailed project bid.

Don't forget, this isn't going to be a sales pitch! We never pressure you to sign any contracts or documentation. It's helpful to look at your consultation as a discussion, where you can expect questions from both sides.

Project Bid

Generally, property owners will collect at least three project bids before beginning a room addition project. Project bids act as an outline, helping you to understand the scope and cost of the proposed work. Based on the information we've gathered from your in-home consultation, we'll arrive at our next meeting with a detailed bid, which will explain the timeline for completion as well as the cost of materials, labor, and structural work. If you're considering different design options, we'll prepare separate bids for each one.

At LA Expert Builders, we take great pride in our integrity and professionalism. This means that we don't use high-pressure sales tactics or scare methods to influence your remodeling decisions. In fact, we won't even pursue a project if we don't believe our services will suit your needs! When we close a contract, our highest priority is ensuring that clients feel confident and secure in their decision.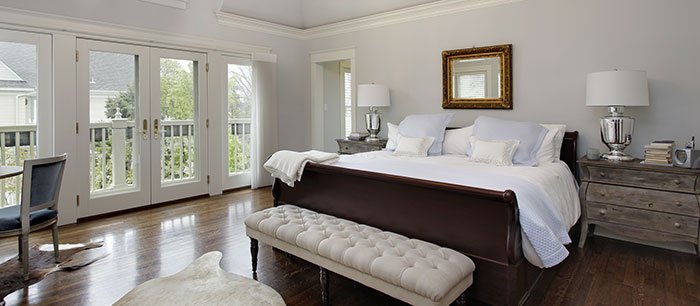 Why LA Expert Builders?
We believe that our success can only be measured by your satisfaction! When we begin our partnership, we'll work together to define your goals and your room addition budget. Throughout the job, we maintain open lines of communication in order to offer continuous support and accessibility. Our experienced staff will help you take your project from design to planning to completion. Contact us today and let us help you expand your home so that you can enjoy the beautiful, functional space that you deserve!