Bathroom Remodeling
Whether you've moved into a new home with an outdated bathroom design or whether you simply want to update your space to suit your changing lifestyle, we're eager to assist you! Bathroom remodeling offers improved functionality and increased quality of life while raising your property values. At LA Expert Builders, we aim to simplify the remodeling process through comprehensive preparation, planning, and project management.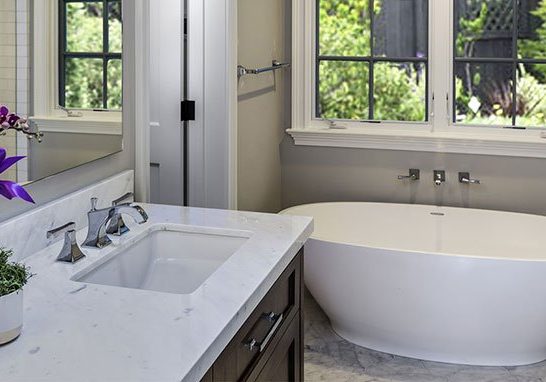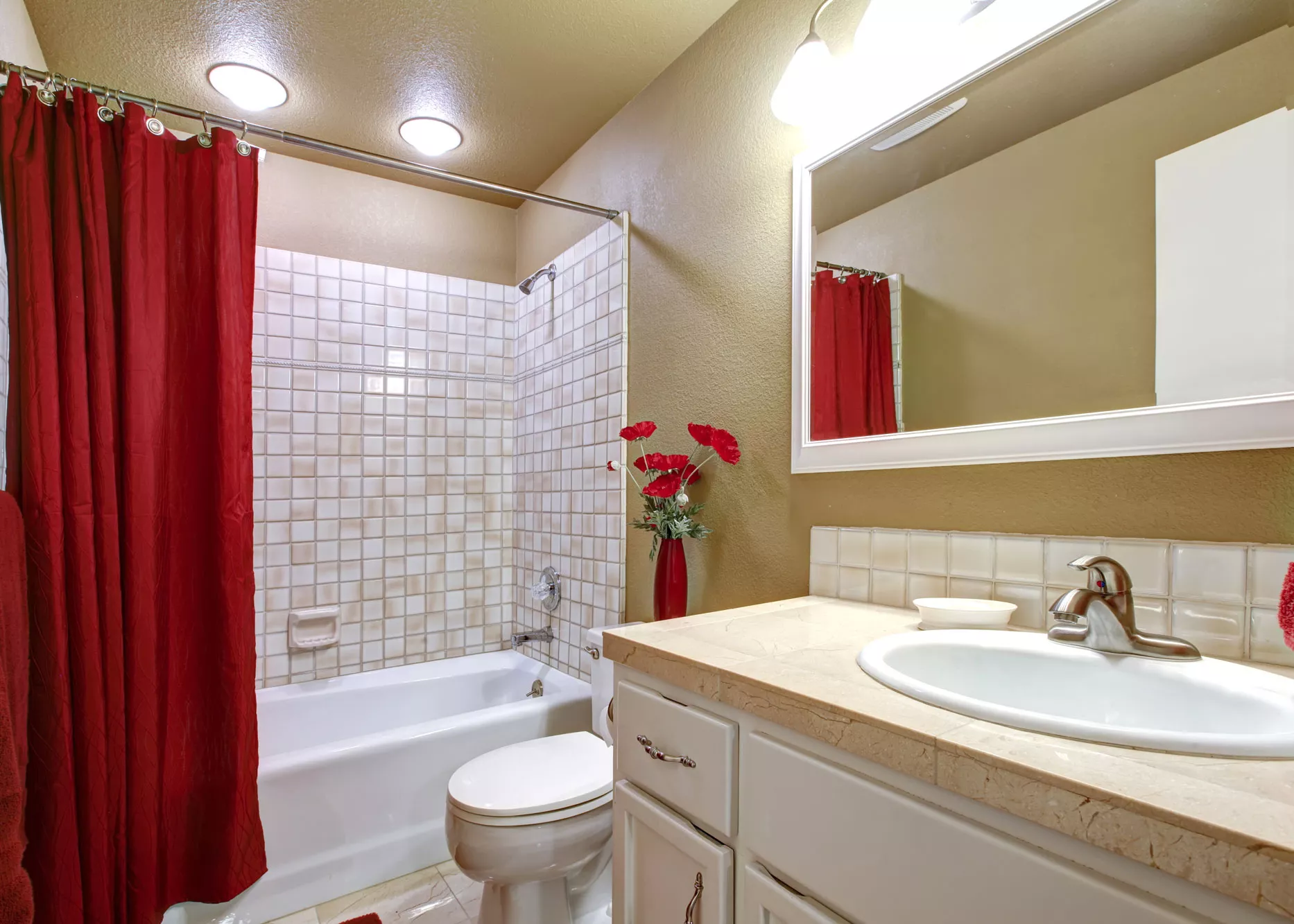 Our Renovation Process
For over a decade, we've managed bathroom remodeling projects of various sizes. Some homeowners are interested in smaller changes, such as updating their tile floors or changing sink and cabinet fixtures. As a full-service bathroom remodeling company, we're equipped to manage your project from concept to completion!
Reaching Out

When you begin your bathroom remodeling journey, it's natural to feel uncertain about the process. You're probably considering multiple service providers, various design options, and different financing methods. We know you have some big decisions ahead of you, so we provide our consultation at no cost and no obligation.

After you contact us, our operations team will set an in-home appointment that works with your schedule. Your time is valuable, so you can expect us to reach out to confirm your consultation and our arrival time on the day of the scheduled meeting. If possible, we suggest that everyone involved in the remodeling project attend the consultation. This helps us get an accurate picture of your needs!

In-House Consultation

Unlike other construction companies, we view your in-home consultation as an advisory session. During the meeting, we'll work to understand your needs and goals while evaluating any potential complications. Typically, we'll gather some preliminary measurements so that we can create an accurate project bid if we determine that we're a good fit for your needs.

Remember, this consultation isn't a sales pitch, so you'll never feel pressure to sign any documents. We're happy to answer your questions and provide design suggestions.

Project Bid

Most people dread the process of collecting bathroom remodeling project bids. While it's true that unscrupulous individuals may use high-pressure sales tactics to attempt to close a contract, you can feel secure in the knowledge that we will never engage in these practices. Instead, we think of our project bid as a roadmap for our next conversation about your project.

If you're considering different design options, we'll draft multiple bids to help you evaluate your choices. The truth is, budget can be the largest determining factor in a bathroom remodeling project. For that reason, we review each plan separately and in great detail so that you'll never feel uncertain about the budget necessary to complete your renovation.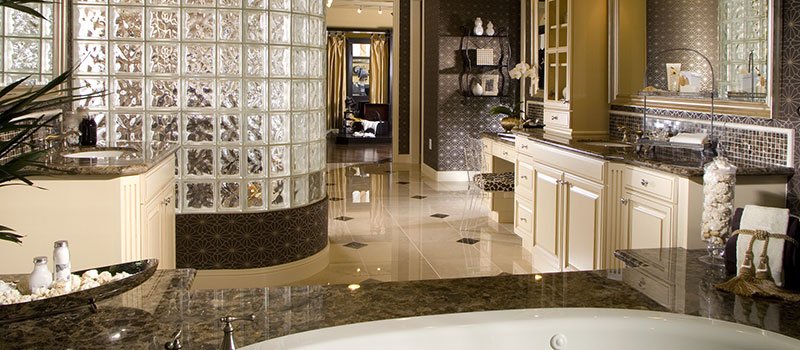 Why LA Expert Builders?
At LA Expert Builders, we believe that our success can only be measured by your satisfaction! When we begin our partnership, we'll work together to define your goals and your bathroom remodeling budget. Throughout the job, we maintain open lines of communication in order to offer continuous support and accessibility. Contact us today and let us help you transform your bathroom into the beautiful, functional space that you deserve!