For over 10 years, we've provided exceptional renovation services to homeowners throughout Southern California.
Our team is composed of industry leaders, and every member of our staff brings their expertise, professionalism, and dedication to your project. From conception to completion, we strive to deliver the highest quality of craftsmanship and customer service.
At LA Expert Builders, we believe that our success can only be measured by your satisfaction! When we begin our partnership, we'll work together to define your goals and your budget. Throughout the job, we maintain open lines of communication in order to offer continuous support and accessibility. Contact us today and let us help you transform your home into the beautiful, functional space that you deserve!
Our Services
Whether you choose to complete an entire home remodel or simply refresh the look of your doors and windows, we can design a service package to meet your needs. Our experienced team approaches each project with dedication and integrity, and the work doesn't end until you're completely satisfied. With LA Expert Builders, you'll gain a home improvement partner that ensures the work gets done on time and under budget.
Gallery
When you partner with us, you'll benefit from working with a single team - from concept to completion! Over the years, we've helped hundreds of homeowners make their home improvement dreams into their daily reality, and we can do the same for you!
Claim Your Free Consultation!
At LA Expert Builders, we proudly offer no-hassle, no-obligation consultations. From kitchen remodels to tile installation, we'll work with you to identify your project goals, budget, and construction timeline.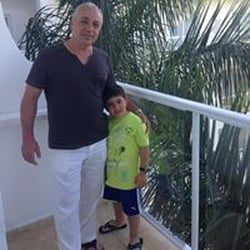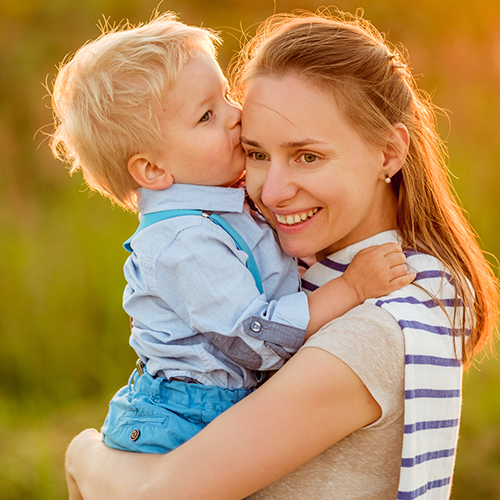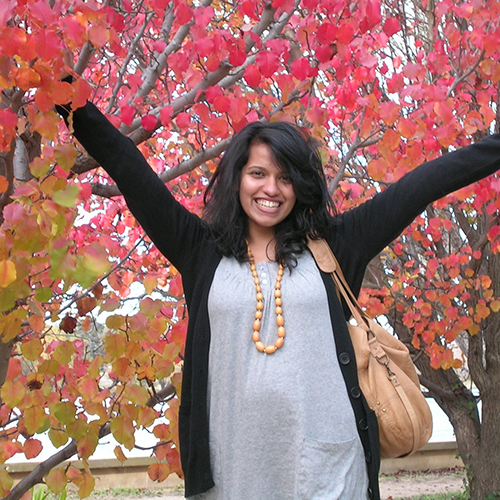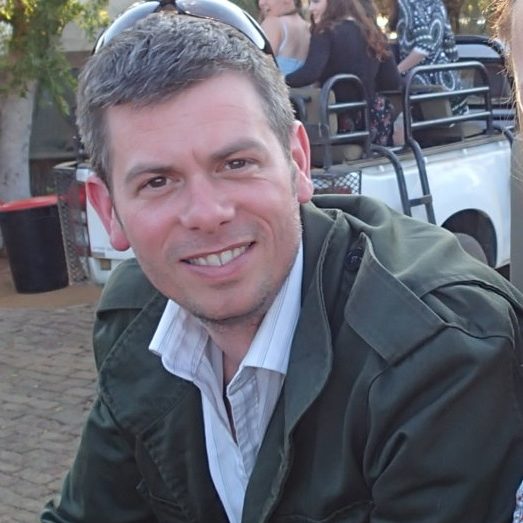 Our Expert Team
Our mission is to provide an exceptional remodeling service, from the smallest details to the big picture. With over a decade of industry experience and a commitment to excellent craftsmanship, our team will do whatever it takes to ensure your satisfaction. Each member has honed their talents in their respective field and has developed a relationship with one another that allows them to work together seamlessly for the benefit of your individual project. We pride ourselves on our passion for our industry and even more so on our passion for helping our clients finally achieve their perfect home. Let's create the home you've been dreaming of together!