Doors & Windows
First impressions are important, and the doors and windows of your home or room additions can have an enormous impact on the way that others view it. With proper installation, high-quality doors and windows will add genuine resale value to your home. Moreover, if your home is on the older side, replacing your doors and windows can offer increased energy-efficiency. In addition to supporting the environment, energy-efficiency often translates to savings on your utility bills. When you partner with us, we'll help you identify the style of windows and doors you're looking for while working within your space and budget. At LA Expert Builders, we streamline the door and window installation process through comprehensive preparation, planning, and project management.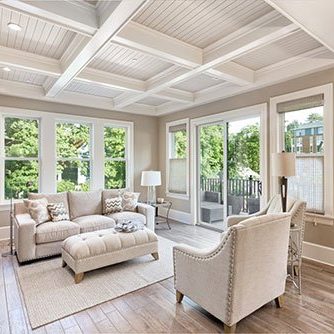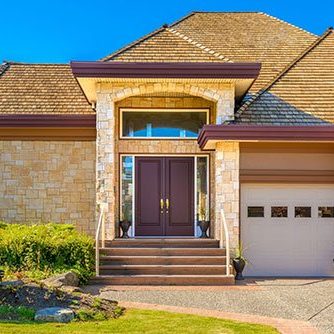 Our Renovation Process
Dreaming of gorgeous French doors and arched living room windows? Searching for floor-to-ceiling kitchen windows and industrial, modern steel doors highlighting your room addition? We've worked with hundreds of clients to find the perfect fit for their unique style. Here's how the process works:
Reaching Out

When you begin the task of installing doors and windows, it's natural to feel uncertain about the process. You're probably considering multiple service providers, various design options, and even different financing methods. We know you have some big decisions ahead of you, so we provide our consultation at no cost and no obligation.

After you contact us, our operations team will set an in-home appointment that works with your schedule. Your time is valuable, so you can expect us to reach out to confirm your consultation and our arrival time on the day of the scheduled meeting. If possible, we suggest that everyone involved in the remodeling project attend the consultation. This helps us get an accurate picture of your needs!

In-Home Consultation

Unlike other construction companies, we view your in-home consultation as an advisory session. During the meeting, we'll work to understand your needs and goals while evaluating any potential complications to the installation. Typically, we'll gather some preliminary measurements so that we can create an accurate project bid if we determine that we're a good fit for your needs.

Remember, this consultation isn't a sales pitch, so you'll never feel pressure to sign any documents. Furthermore, we're happy to answer your questions and provide design suggestions.

Project Bid

While some unscrupulous individuals may use high-pressure sales tactics to attempt to close a contract, you can feel secure in the knowledge that we will never engage in these practices. Instead, we think of our project bid as a roadmap for our next conversation about your project. 

The truth is, budget can be the largest determining factor when installing new doors and windows. Our project bid shows you the cost of both labor and material, as well as any permits needed.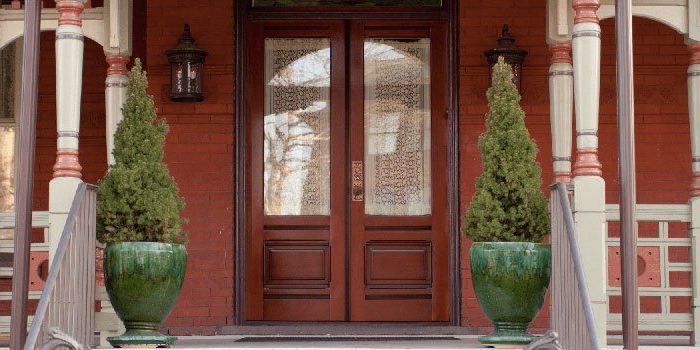 Why LA Expert Builders?
At LA Expert Builders, we believe that our success can only be measured by your satisfaction! When we begin our partnership, we'll work together to define your goals and your budget for installing new windows and foors. Throughout the job, we maintain open lines of communication in order to offer continuous support and accessibility. Contact us today and let us help you transform your home into the beautiful, functional space that you deserve!